Backup Dropbox, OneDrive, Google Drive and more using BOBcloud
Do you want to back up your customers' cloud systems to protect them from accidental or malicious data deletion?
Most cloud systems only retain deleted data for 30 days which very often isn't sufficient to trap any deleted data.
With BOBcloud, you can retain your backups for as long as you like and provide peace of mind to your customers.
How to back up cloud file systems
Log into the online backup software on your device.
If you need to create a new account, you can do so at https://portal.data-stor.net
Click on 'Backup sets'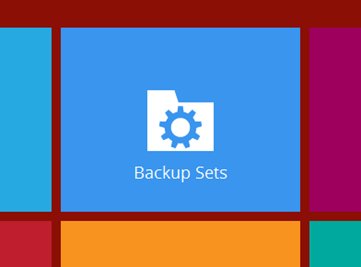 Add a new backup set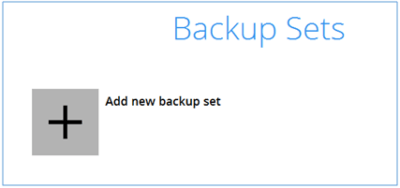 Choose 'Cloud File Backup' and select your preferred file sharing cloud system.
We currently support backing up 13 cloud systems including, Dropbox. OneDrive, Google Drive and S3 among the more popular ones.
In our example below we are backing up Dropbox.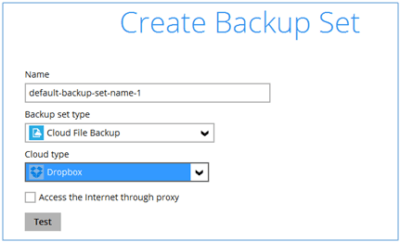 Click on 'Test'.
This will open a browser Windows for the respective cloud storage provider.
Allow access.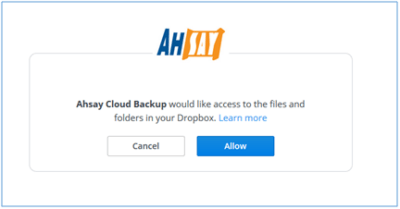 The window will now show a code. Paste this into the open window in your backup software.

The screens should now show the test completed successfully.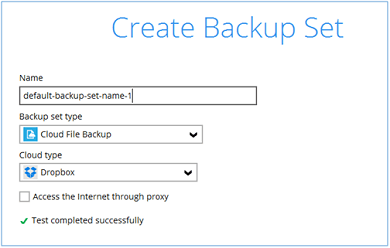 Next select the source files you want to back up.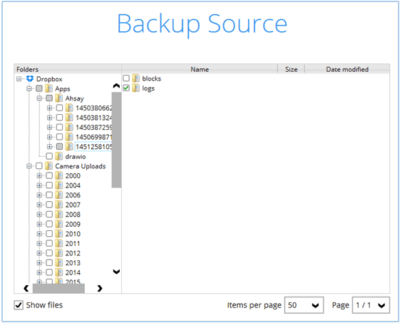 Continue the backup process as you would normally do.
If this is your first time using our software, our manuals can be found here.