Our Support Stats for 2019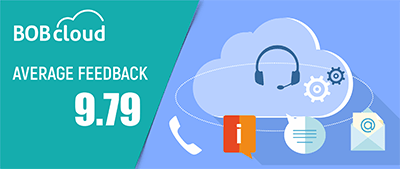 Support statistics for 2019
When we close a support ticket, we send an email to everyone who commented on that ticket.
Feedback is requested on a scale of 1-10 (10 being the best).
Results
Average feedback is 9.79 across 12 members of staff.
Our staff can't rate or view ticket results.
We show the results for staff members who have responded to at least 10 tickets throughout the year.
We only show results for tickets which were opened in the support department.
Thank you to everyone who took the time to respond.
Disclaimer
We use WHMCS for our helpdesk system and the built-in feedback tool.
WHMCS highlights the response(s) received from us.
We have hidden our staff names.
If you are an existing customer and want us to prove these statistics, please contact us for the full report.