Create a FREE Reseller Account
Enterprise backup software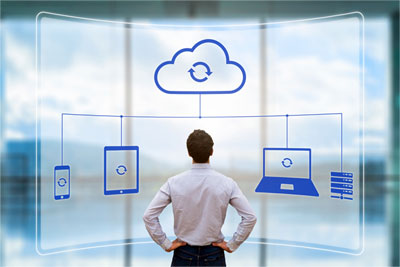 Add online backups to your portfolio
No CC or bank details required
Your residual income
Every business from 1 to 1001 devices needs to protect its data.
When you partner with BOBcloud, YOU decide the price you want to resell our service for.
No targets or contracts. Cancel anytime.
PAYG
Pay for the licenses and storage you use; no hidden extras.
Use your own storage to reduce costs further.
The most secure cloud
Our service is stored on Microsoft's cloud in the UK [Azure].
Fufil GDPR and B2B compliance out-of-the-box.