Create a FREE Reseller account
No payment details required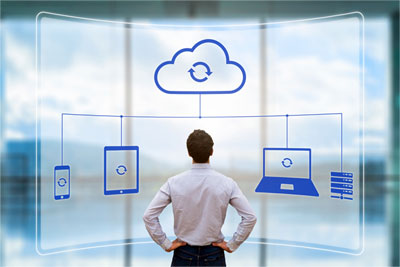 Why move to BOBcloud?
No commitment or termination period
We don't require any payment details from you to start using the service. Sign-up and start your first backup in under 5 minutes.
We fit in with your portfolio of services When you partner with BOBcloud, YOU decide the price you want to resell our service for. No targets or contracts.
Cancel anytime.
Pay As You Go Pay for the licenses and storage you use; no hidden extras. Use your own storage if you prefer.