Due to technological evolution, businesses transferred most of their records from paper into online databases. Thus, it should not surprise anyone that cloud services are becoming popular. Remote platforms tackle issues with online storages through regular and immediate backups of sent/received files. It is quite possible to safe keep almost limitless amount of office 365 emails within a cloud platform.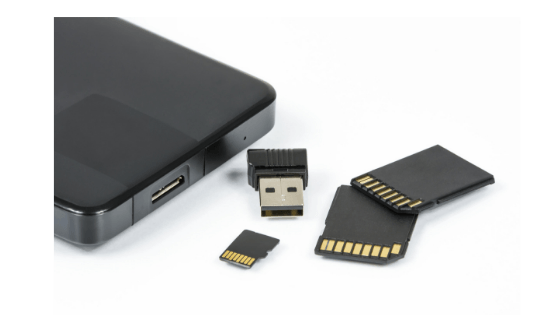 Although office 365 is practically limitless in terms of opportunities, there are issues that users should address. Human error, malicious attacks, an outage of cloud services, and backup issues require attention from the very beginning.
Limiting Human Error
When dealing with office 365, it is easy to spot just how amazing the platform is. Through it, businesses can easily organise their calendars, documents, and emails. However, as with anything created by human hands, errors do occur when manipulating data. Several reports show that the majority of data loss incidents happen as a result of a human mistake.
Deleting important files is one of the problems that organisations face today. Accidents do happen even to the best of professionals. Users should have safety measures in place in case such errors occur. Cloud platforms offer automated back-ups of databases, emails included. Thus, even if the email list does get accidentally deleted, the user would still have it saved in a different location.
Block External Attacks on Your Office 365 Files
Apart from internal mistakes, there are threats coming from outside of the company's headquarters. We are all witnesses to debilitating hack attacks in recent years, growing in terms of effect and power. Malicious programs can be quite troublesome if the firm's network gets compromised. Office 365 is not immune to such attacks, as files are corruptible.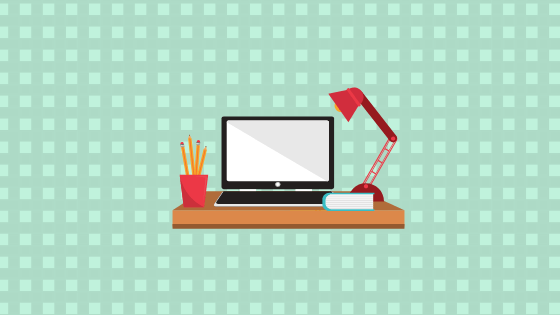 However, as threats increase so do protection systems as well. Installing a powerful antivirus goes a long way when protecting your Office 365 files. Additionally, we propose an even more effective measure – backup of all files on a cloud platform. Copying your email lists outside of your company's system would allow you to keep your important information intact from, external attacks.
Outage and Backup Issues
To start off, archiving and backing up of files are not exactly the same thing. Should a system deploy regular night backups, the process would not recognise new emails and thus disregard them from archives. Cloud platforms, on the other hand, have the option of immediate backup of all Office 365 files, emails included. As such, it creates a pathway for lost items.
Power outage plagued many an analyst in the past and even those that use Office 365. With sudden power shortage, emails and documents tend to disappear, never to return. Thus, using cloud-based backup feature mentioned above can bypass power headaches, keeping important emails intact even as they are written.
Summing it Up
Cloud storage and the backup have a lot to offer for Office 365 users. It is given that users should use caution with all activities, regardless of the platform. However, cloud-based solutions have benefits that can help businesses store and protect their emails through customisable safety features. Cloud platforms can immensely help firms in keeping up with increased demands form the market.