How Safe is your Cloud Storage from Data Loss?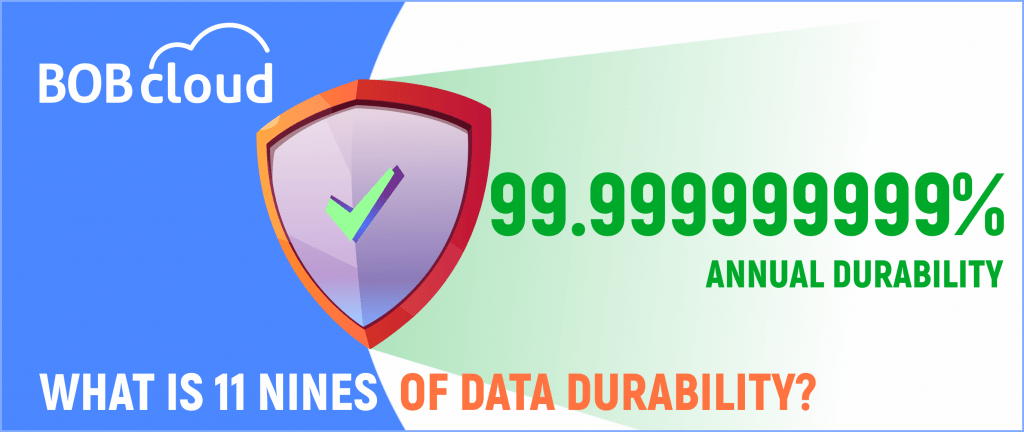 Our predefined storage locations use Microsoft's Azure cloud storage or Wasabi.com
What is guaranteed
Our predefined storage locations.
This is because we use Microsoft's and Wasabi's cloud storage. Both are certified for ISO 27001 and SOC 2. These are two of the top five most reliable and secure cloud storage providers in the world, and they will protect your data from corruption, hardware failure and compromise.
What is not guaranteed
Your storage.
Our software has embedded connectors to other cloud storage providers, FTP targets, local disks and drives, UNC and NAS devices, and many others.
You can configure our service to back up client data in London and Singapore to your servers in New York using SFTP. Because we don't manage any of these, we have no control over their viability and cannot guarantee the durability of data stored on them.