Should I Store My Data on Microsoft's Cloud Service or a Private Data Centre?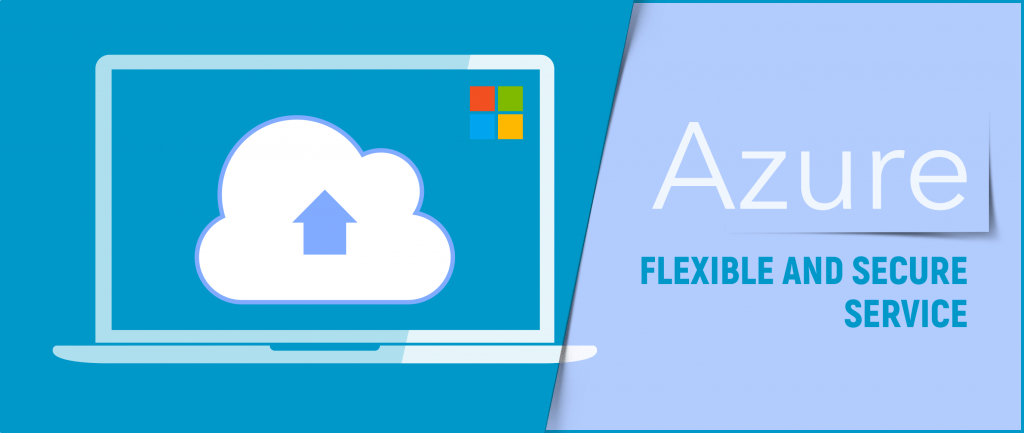 Choosing the right data backup service provider is no easy task as there are so many options available to us nowadays. While some have placed their trust on a private data centre to store their data, choosing Microsoft's cloud through Azure is still the best way to keep your data secure, agile and scalable.
Azure Offers a Flexible and Secure Service
Our team at BOBcloud offers data backup and storage services that are carried out through Microsoft's cloud. We store all data on Azure in the UK, US and Canada, and we have the capabilities of adding it to more Azure regions if customers requested it. There are more than 50 regions that support Azure's cloud storage capabilities.
Thanks to Azure, we're able to offer military-grade encryption for your data as Microsoft has more security certifications than any other cloud provider in the world. Not only do they meet general UK, US, Canada, international and other national data security standards, but they also meet international standards for specific industries such as ISO 27001 and HIPAA.
Azure is also incredibly versatile as it can support all the main operating systems, programming languages, databases, devices, frameworks and tools. It also has the following capabilities, to name a few:
The ability to run Linux containers with Docker integration.
The tools to develop apps with JavaScript, Python, .NET, PHP, Java and Node.js.
It can build back-ends for every major device running iOS, Android and Windows.
Increased Agility with Azure Services
The tech giant's cloud operations are also considerably more agile than the competition, offering speed of deployment, operation and scalability. Azure allows businesses to unleash unlimited growth potential with Azure as companies that adopt its services have faster development cycles compared to on-premises solutions.
This essentially indicates that when businesses develop new applications, their data can offer more detailed and actionable feedbacks and insights on how to optimise an application. Azure paves the way for leveraging data to better understand how new algorithms, applications or technological tools can be developed or implemented in order to better suit a company's business objectives.
The flexibility and scalability of Azure also ends up being more affordable than the alternative as businesses are able to optimise their work processes with data without the need to set up a more complex infrastructure. The data-storing cloud solution allows you to keep up with industry standards, while also allowing you to grow at a more rapid rate.
Can privately owned data centres keep up with Azure?

Private data centres' ability to compete might be limited because they are playing catch-up with Azure and AWS. Both companies have built multiple UK data centres in the last few years and almost immediately been approved for Crown, Government, Police and NHS usage. These are bench marks in the life-cycle of a data centre which very few have managed to prove they are fit for.
This has a knock-on effect to private operators in lost revenue to AWS and Azure which in turn means less money for the private operator to update their infrastructure. The lack of security, flexibility and speed at which these businesses operate can make their services inconsistent.
Most run their operations in the same way, rolling out the same comments about how they have secure entry systems and backup generators to protect your data. Having these features are simply basic requirements for data centres to operate as a private data centre and are not a USP.
Don't be fooled by statements such as 'we have military-grade encryption, standby generators, CCTV and high-level scalability'. They should offer these in the same way a car manufacturer puts a wheel in each corner.
Does your DC operator meet national and international regulations and compliance requirements to ensure that your data is being stored in a secure and agile manner?
Microsoft's UK data centres are a relatively new concept and they have leap-frogged many private data centres in terms of numbers of customers, levels of security, improved data durability, government compliance agreements and much lower costs in under 2 years.
Private data centres don't always have the technological infrastructure, security tools, scalability and international reach that Azure has. Plus, third-party data centres have no legal requirement to meet as many national, international and industry-centric compliance requirements as Azure.
The world loves and hates Microsoft. Even those techies who hate Microsoft will use Windows when Linux is free.
Say what you like about Microsoft, but they get it right every time, and Azure is excellent.
We use Azure because it works for us and answers any ISO or GDPR questions our resellers get asked.