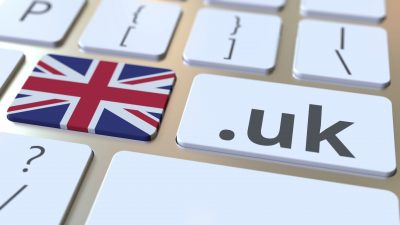 View our Domain Pricing
WE WILL BEAT ANY OTHER .UK DOMAIN PRICE
If you find a better deal, send it to us and we will beat it.
The
.UK
domain you purchase is the same product regardless of which registrar you buy it from. All registrars are closely scrutinised by the regulator [Nominet] and we all pay a subscription fee for the privilege to sell
.UK
domain names.
Did you know that ALL Nominet Registrars register and buy .UK domains at the same price and no one gets price breaks? This means our cost price for your .uk domain names is the same as what GoDaddy would pay.
We publish our prices and will promise to beat any other registrar's price on a like-for-like basis.
A lot of the bigger registrars will have deals such as £0.99 for 12 months registration, but these deals might not be what they seem. Some insist you register a domain for a minimum of 2 years and the second year is much more expensive. This in turn, means each year might cost you anything up to £20.
You might also be forced to buy a privacy service so that your personal details aren't shown on Nominet's website. Here is the thing….. because of GDPR, Nominet no longer publishes personal details on any .uk domains. This is underwritten in EU law and shown on their
website
You might like to check your .UK registrations you have active and see if you are still paying for opt-out, privacy or ID Protection services which don't do anything.
Differences between .co.uk, .org.uk and .uk
What is the difference between .co.uk, .org.uk and .uk domains? There is no difference in Nominet's eyes, and they all cost the same. A .UK domain is a Top Level Domain TLD and .co.uk or .org.uk are subdomains.
One notable difference is that you cannot register the top level .UK domains unless you can prove you have ownership to that domain by way of historic rights or you already own the .co.uk alternative.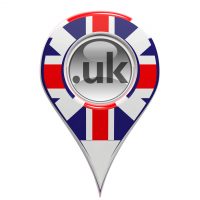 What about other domain names?
If you need .com, .net or other Top Level Domains for your web presence, we can supply those under the same account using Heart Internet as our registrar.