Difference Between Cloud Download vs Local Reinstall
Suppose you encounter a system error or want to format your PC to make it run better.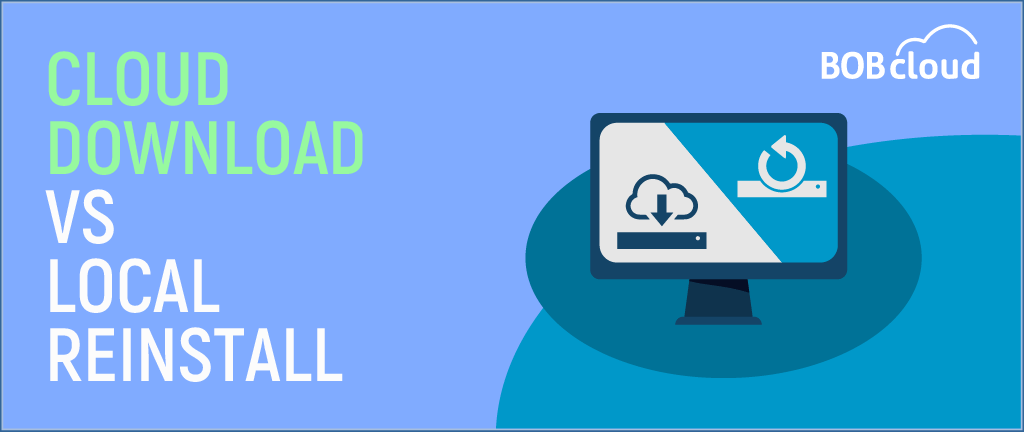 In that case, it might be essential to know the difference between cloud download vs Local Reinstall since it can play a critical role in reinstalling your version of Windows OS.
Often, this kind of confusion may even result in more troublesome matters for the users as they may choose the wrong option depending on what has happened to their PC. Therefore, this article will deal with cloud download vs local reinstall differences.
Keep reading below to learn more about these two features.
Cloud Download vs Local Reinstall
Cloud Download or Local Reinstall is often necessary when reinstalling the Windows OS, possibly due to a corrupted system file or a virus infecting the files. Regardless, either of the two installs may help with your issue. Let us take a closer look at Cloud download vs Local reinstall:
This option is mainly reserved for when you are looking to install the Windows OS through an internet connection from the Microsoft servers themselves. You can install the Windows OS with all the updates available from this option.

Cloud download is also a good option if you do not have local Windows files available for reinstalling Windows or those files have been deeply corrupted or infected by a virus.

Cloud download for Windows OS is a good option for those with corrupted PCs. However, it may also require good amounts of hard drive space and a good Wi-Fi connection, as the download size may easily exceed several gigabytes.
This option is generally the best when trying to reinstall Windows OS fresh rather than trying from local Windows files.
This option is useful if you do not have a good internet connection and are looking for a quick reinstall. However, reinstalling may take up to 45 minutes or more, depending on your Windows OS version.

The disadvantage is that the user will have to look for their local Windows files that have not been corrupted and are available for local reinstallation.

This option is more or less what a user may utilise if they are only on mobile data and have a limited speed plan.
In most cases, cloud download vs local reinstall has advantages and disadvantages. It may be used according to the users' needs.
How to Access Cloud Download vs Local Reinstall?
Accessing local reinstall or Cloud download can be simple in most versions of Windows OS. To do so, you may do the following: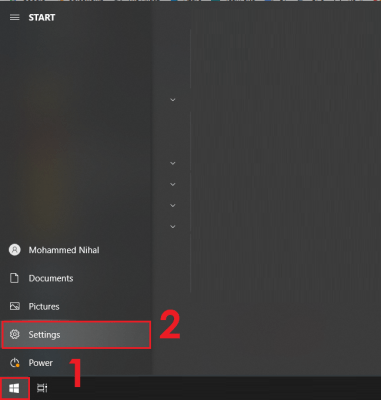 1. Press the Windows Key + I buttons on your keyboard
2. Click on the Settings button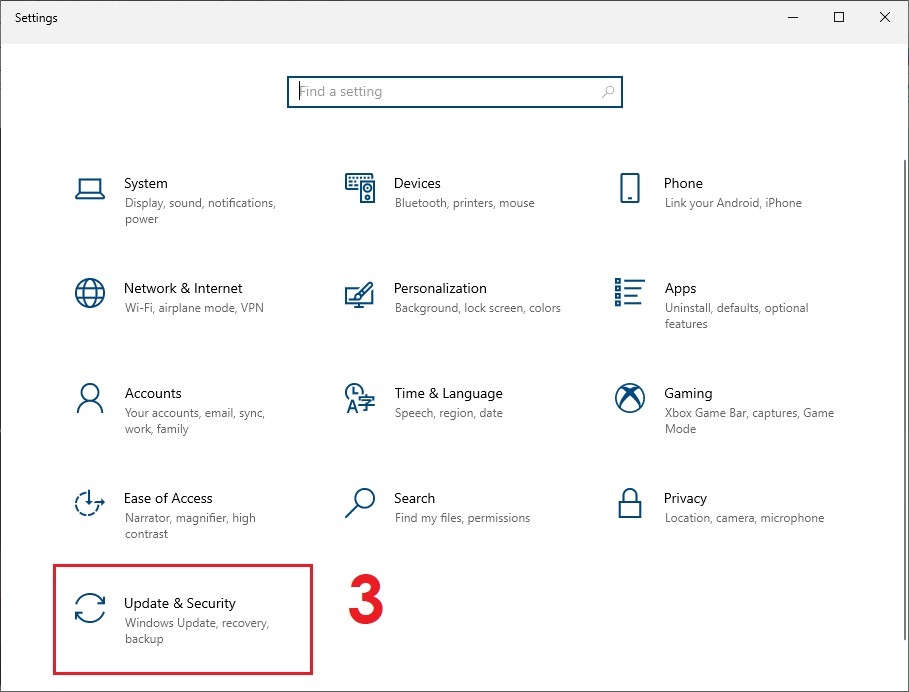 3. Click on Update & Security button on the setting menu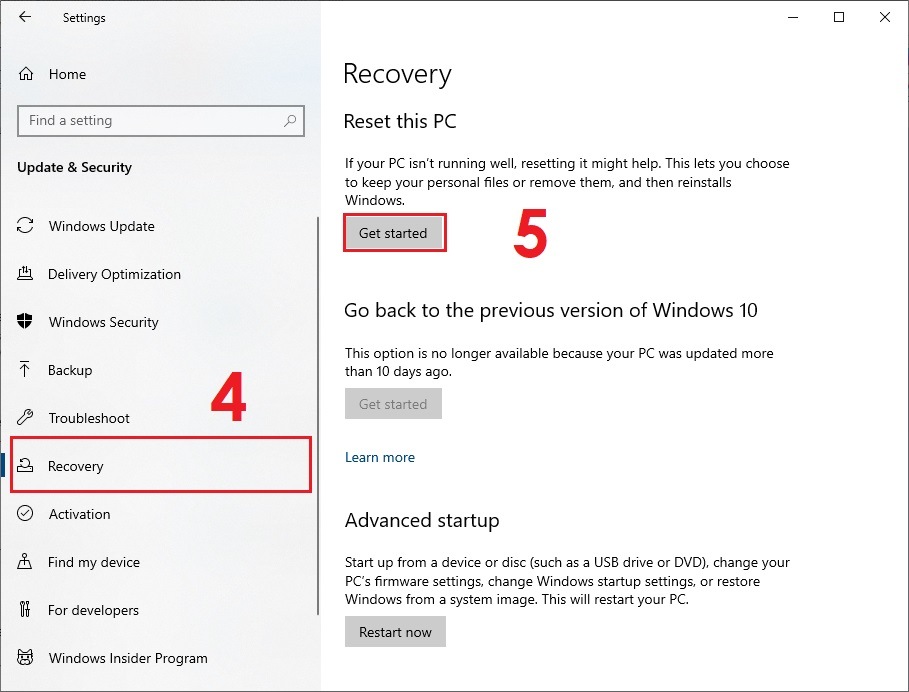 4. Click on Recovery on the right side of the screen
5. Click on Get Started under the Reset this PC menu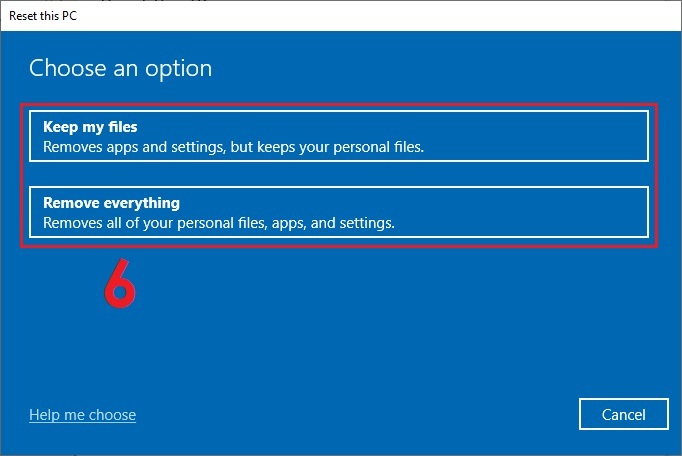 6. Choose either the Keep my Files or Remove everything option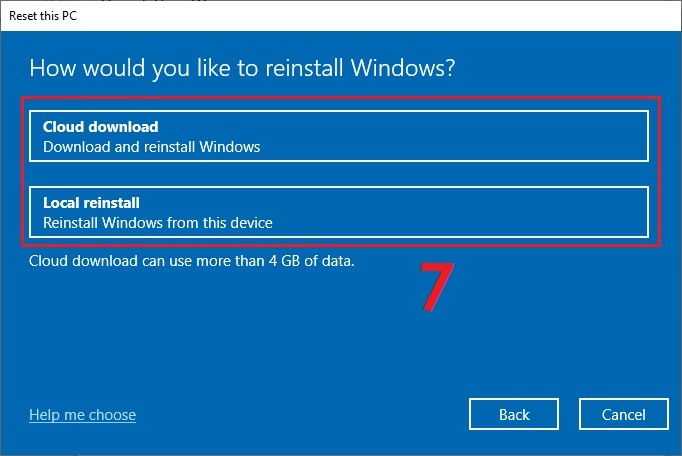 7. You will get the option between Cloud download or local reinstall. Choose depending on your specifications.
With this article, you should know the difference between cloud download vs local reinstall. You may use them howsoever you want and how your PC is working. For any more questions, don't forget to comment below!