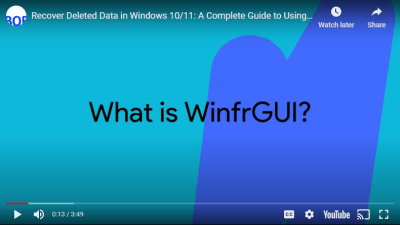 WinfrGUI is a free Windows file recovery utility with a graphical user interface (GUI). It support two scan modes, quick and deep, and It's designed to recover deleted or lost files from various storage devices and supports multiple file systems.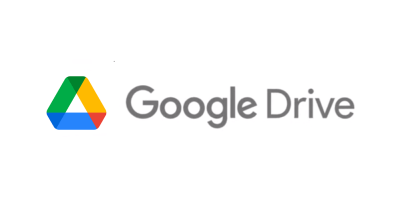 Google Drive transforms how you manage files, allowing seamless collaboration and providing 15GB of free storage. Its integration with Google's suite, simple organisation tools, and support for various file types make it a user-friendly choice. Putting security first, it ensures data safety through features like two-step verification. With an easy-to-use interface and quick performance, Google Drive streamlines file management, becoming a vital tool for both personal and professional needs.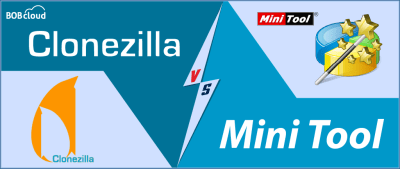 Compare the features, ease of use, use case, pricing, customer support, documentation and performance of Clonezilla vs. MiniTool Partition Wizard Free to find the best free disk cloning software for your backup needs.